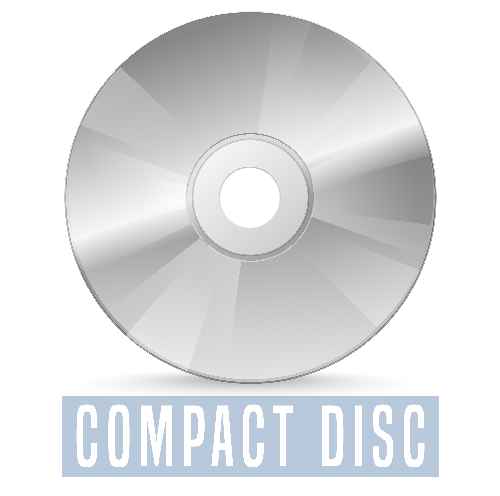 Placebo - Never Let Me Go (Deluxe Cd Box) - (CD)
ORDINA ORA
By buying this product you can collect up to 65 points. Your cart will total 65 points that can be converted into a voucher of €0.33.
You can always trust.
Read hundreds of independent customer reviews from around the world on Ebay.
If you change your mind, no problem.
You have up to 30 days to change your mind about the goods received.
A dedicated assistant.
A dedicated assistant who follows your purchases from your order to after-sales assistance
Placebo - Never Let Me Go (Deluxe Cd Box) - (CD)
Never Let Me Go è il prossimo ottavo album in studio della band alternative rock britannica Placebo, registrato tra il 2019 e il 2021 e la cui uscita è prevista per il 25 marzo 2022. L'album è stato reso disponibile per il pre-ordine il 9 novembre 2021. è il primo album in studio dei Placebo in oltre otto anni, dopo Loud Like Love del 2013. è anche il loro primo album ad essere registrato come duo, dopo la partenza del batterista Steve Forrest nel 2015. In concomitanza con l'annuncio dell'album, il 4 novembre 2021, la band ha rivelato un tour 2022 headline in Europa e nel Regno Unito.
Tracklist
1. "Forever Chemicals" 5:09
2. "Beautiful James" 4:08
3. "Hugz" 3:51
4. "Happy Birthday in the Sky" 5:09
5. "The Prodigal" 4:46
6. "Surrounded by Spies" 5:14
7. "Try Better Next Time" 3:07
8. "Sad White Reggae" 3:25
9. "Twin Demons" 3:58
10. "Chemtrails" 4:31
11. "This Is What You Wanted" 4:11
12. "Went Missing" 5:05
13. "Fix Yourself" 5:01


Record Label

SO RECORDINGS