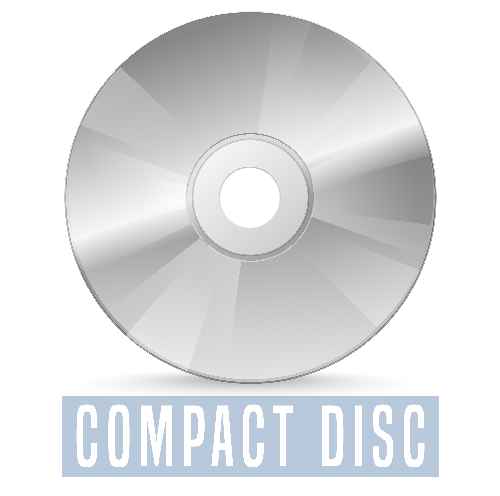 Opeth - In Cauda Venenum - (CD)
ORDER NOW
By buying this product you can collect up to 59 points. Your cart will total 59 points that can be converted into a voucher of €0.30.
Tax included
You can always trust.
Read hundreds of independent customer reviews from around the world on Ebay.
If you change your mind, no problem.
You have up to 30 days to change your mind about the goods received.
A dedicated assistant.
A dedicated assistant who follows your purchases from your order to after-sales assistance
Opeth - In Cauda Venenum - (CD)
Gli svedesi OPETH si preparano a pubblicare venerdì 27 settembre il loro album più importante di sempre: "In Cauda Venenum". Pochi album della band sono così coinvolgenti e intensi come il loro tredicesimo lavoro. Accompagnato dallaffascinante copertina realizzata da Travis Smith e da una produzione magistrale ai Park Studios (The Hellacopters, Graveyard), In Cauda Venenum è stato realizzato in due versioni: svedese ed inglese ed incanta con melodie deliziose e malinconiche. Il compositore principale Mikael åkerfeldt ha voluto un ritorno ai vecchi tempi: pensate a "Orchid" passando per "Blackwater Park". "In Cauda Venenum" offre ai fan una scelta: svedese o inglese. Ma forse non è la lingua ad incantare. Dall'opener alla Tangerine Dream 'Livet's Trädgård' ('Garden of Earthly Delights') all'epica 'Allting Tar Slut' ('All Things Will Pass'), il nuovo album degli OPETH è avvincente, una colonna sonora per un film inedito, esistente solo nella testa di åkerfeldt, diretto da Werner Herzog.
Tracklist
1. Garden of Earthly Delights
2. Dignity
3. Heart in Hand
4. Next of Kin
5. Lovelorn Crime
6. Charlatan (English Version)
7. Universal Truth
8. The Garroter
9. Continuum
10. All Things Will Pass