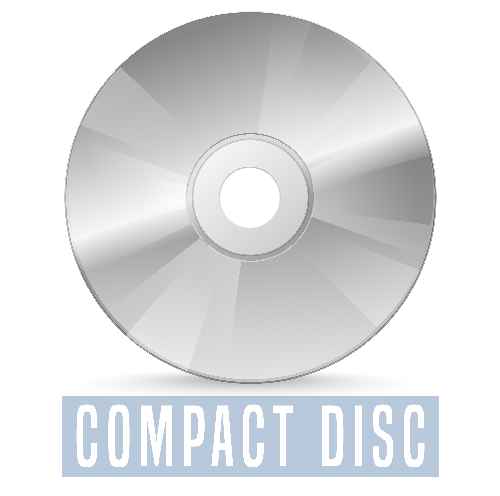 Kiss - Off The Soundboard: Virgin - (CD)
ORDINA ORA
By buying this product you can collect up to 73 points. Your cart will total 73 points that can be converted into a voucher of €0.37.
Tax included
You can always trust.
Read hundreds of independent customer reviews ⭐⭐⭐⭐⭐ from around the world on Ebay.
If you change your mind, no problem.
You have up to 30 days to change your mind about the goods received.
A dedicated assistant.
A dedicated assistant who follows your purchases from your order to after-sales assistance
Kiss - Off The Soundboard: Virgin - (CD)
IL LEGGENDARIO SHOW DEL 25 LUGLIO 2004 (ROCK THE NATION TOUR)PAUL STANLEY, GENE SIMMONS, TOMMY THAYER ED ERIC SINGER IMPEGNATI NELLE SPETTACOLARI PERFORMANCE DEI PEZZI PIù NOTI DELLA BANDFRA CUI LICK IT UP I WAS MADE FOR LOVING YOU & I LOVE IT LOUD.
Tracklist

Tracklist 1

1. Love Gun - Kiss
2. Deuce - Kiss
3. Makin' Love - Kiss
4. Lick It Up - Kiss
5. Christine Sixteen - Kiss
6. Tears Are Falling - Kiss
7. She - Kiss
8. Got To Choose - Kiss
9. I Love It Loud - Kiss
10. I Want You - Kiss

Tracklist 2

1. Psycho Circus - Kiss
2. King Of The Night Time World - Kiss
3. War Machine - Kiss
4. 100,000 Years - Kiss
5. Unholy - Kiss
6. Shout It Out Loud - Kiss
7. I Was Made For Loving You - Kiss
8. Detroit Rock City - Kiss
9. God Gave Rock N Roll To You - Kiss
10. Rock And Roll All Nite - Kiss


Supporti

2

Record Label

MERCURY (P