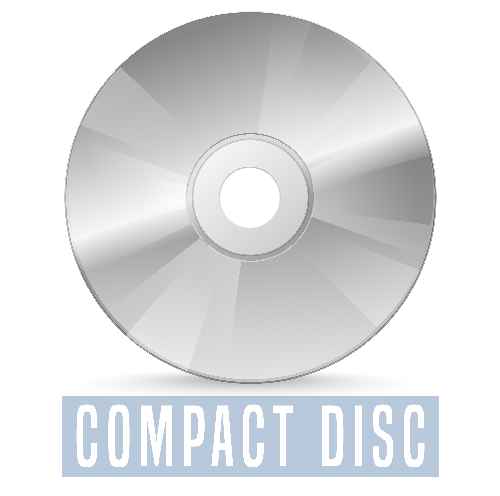 Rossi Vasco - Siamo Qui - (CD)
ORDINA ORA
By buying this product you can collect up to 69 points. Your cart will total 69 points that can be converted into a voucher of €0.35.
Tax included
30 days to return the products
If you change your mind don't worry you have 30 days to return the product
Dedicate Customer Service
An operator dedicated to you ready to follow you in all your needs.
Insured shipments with tracking
Order without worries, your delivery will be followed up to your home.
SI INTITOLA SIAMO QUI IL NUOVO ATTESISSIMO ALBUM DI VASCO ROSSI, FUORI IL 12 NOVEMBRE PROSSIMO, ED è VASCO STESSO CHE NE HA DATO LA NOTIZIA IN ANTEPRIMA ESCLUSIVA MONDIALE ABUSIVA AI SUOI FOLLOWERS, MENTRE MANCANO DUE MESI ALLA SUA PUBBLICAZIONE. LALBUM CONTIENE 10 NUOVE CANZONI, COMPRESO IL SINGOLO UNA CANZONE DAMORE BUTTATA VIA PUBBLICATO IL PRIMO GENNAIO 2021 E GIà CERTIFICATO DISCO DI PLATINO. DELLA CANZONE SIAMO QUI, QUELLA CHE HA DATO LAVVIO ALLINTERO NUOVO LAVORO, è STATO GIRATO UN VIDEO IN PUGLIA (LOCALITà SPINAZZOLA NELLE MURGE) PER LA REGIA DI PEPSY ROMANOFF. NEGLI STESSI GIORNI GLI è STATA CONFERITA LA CITTADINANZA ONORARIA DI CASTELLANETA (TARANTO) DOVE VASCO, NON SOLO TRASCORRE LE SUE VACANZE DA OLTRE DIECI ANNI, MA CI PREPARA ANCHE I CONCERTI CONVOCANDO TUTTA LA PRODUZIONE Lì. GIà CITTADINO DELLA PUGLIA CREATIVA CON NICHI VENDOLA (2014), DA OGGI è ANCHE CASTELLANETANO, COME RODOLFO VALENTINO.I PRODOTTI DISPONIBILI PER TUTTA LA CLIENTELA SONO UN CD DIGISLEEVE CON BOOK DI 32 PAGINE E UN DOPPIO LP GATEFOLD (VINILE 180GR) CHE CONTIENE IN ESCLUSIVA DUE VERSIONI ACUSTICHE DEI BRANI SIAMO QUI E LAMORE LAMORE.IL PROSSIMO ANNO VASCO SARà IN TOUR: IL PRIMO APPUNTAMENTO è PER IL 20 MAGGIO 2022 A TRENTO CON LEVENTO SPECIALE AL PARCO TRENTINO MUSIC ARENA. SEGUIRANNO LE DATE DI MILANO, IMOLA, FIRENZE E LA DOPPIA DI ROMA.
Tracklist
1 XI COMANDAMENTO(Vasco Rossi, Saverio Principini, Vince Pastano / Vasco Rossi)2 L AMORE L AMORE (Vasco Rossi, Roberto Casini, Andrea Righi / Vasco Rossi, Roberto Casini, Andrea Righi) 3 SIAMO QUI (Tullio Ferro / Vasco Rossi) 4 LA PIOGGIA ALLA DOMENICA(Vasco Rossi, Roberto Casini, Andrea Righi / Vasco Rossi, Roberto Casini, Andrea Righi) 5 TU CE L HAI CON ME (Vince Pastano, Guido Elmi / Vasco Rossi)6 UN RESPIRO IN PIU(Vasco Rossi, Saverio Principini / Vasco Rossi)7 HO RITROVATO TE (Vasco Rossi, Andrea Fornili, Gaetano Curreri / Vasco Rossi)8 PRENDIAMO IL VOLO (Vasco Rossi, Saverio Principini, Simone Sello / Vasco Rossi)9 PATTO CON RISCATTO (Vasco Rossi, Saverio Principini, Saverio Grandi / Vasco Rossi)Bonus Track 10 UNA CANZONE DAMORE BUTTATA VIABonus Tracks disponibili solo nel vinile11 SIAMO QUI (ACOUSTIC VERSION)12 L AMORE L AMORE (ACOUSTIC VERSION