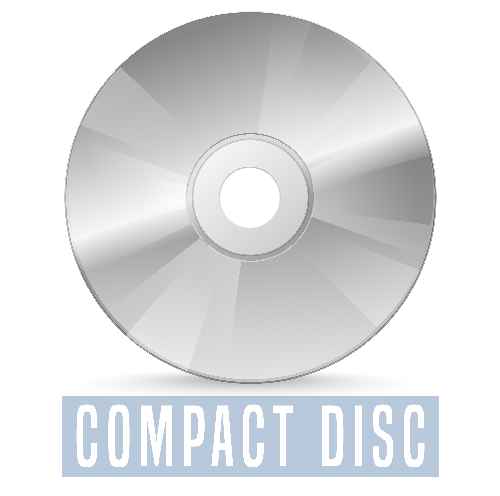 Pausini Laura - The Best Of Laura Pausini - (CD)
ORDER NOW
By buying this product you can collect up to 54 points. Your cart will total 54 points that can be converted into a voucher of €0.27.
You can always trust.
Read hundreds of independent customer reviews from around the world on Ebay.
If you change your mind, no problem.
You have up to 30 days to change your mind about the goods received.
A dedicated assistant.
A dedicated assistant who follows your purchases from your order to after-sales assistance
Pausini Laura - The Best Of Laura Pausini - (CD)
In occasione del nuovo programma televisivo che Laura Pausini condurrà su RAI 1,insieme a Paola Cortellesi, torna disponibile THE BEST OF LAURA PAUSINI,album uscito nel 2001 che raccoglie i suoi brani di maggiorsuccessopubblicati nel periodo compreso tra il 1993 ed il 2000. Al suo interno si trovano inoltre i due brani inediti E ritorno da tee Una storia che vale, oltre alla canzone One More Time, usata per la colonna sonoradel film Le parole che non ti ho dettoma mai primadorainclusa in un lavoro discografico della cantante romagnola.I brani La solitudine, Strani amori, Gente, Non c'èe Se ami saisono presenti nel disco in nuove versioni appositamente registrate.
Tracklist
E ritorno da te
La solitudine
Non c''è
Strani amori
Gente (Ordinary People)
Incancellabile
Le cose che vivi
Se
ami
sai (Sei que me amavas) (feat. Gilberto Gil)
Ascolta il tuo cuore
Mi respuesta
In assenza di te
Un''emergenza d''amore
One More Time
Tra te e il mare
Il mio sbaglio più grande
Una storia che vale

Customers who bought this product also bought: