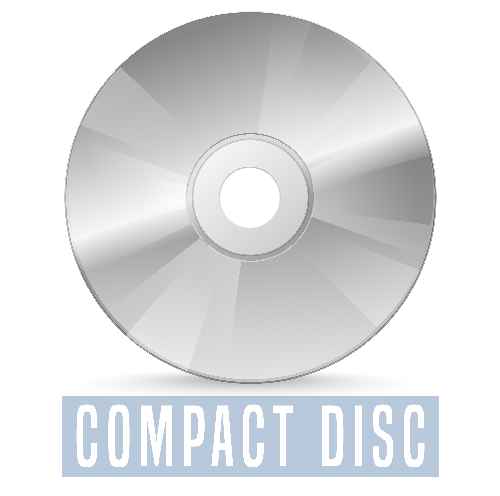 One Direction - Four - (CD)
ORDER NOW
By buying this product you can collect up to 33 points. Your cart will total 33 points that can be converted into a voucher of €0.17.
Tax included
You can always trust.
Read hundreds of independent customer reviews ⭐⭐⭐⭐⭐ from around the world on Ebay.
If you change your mind, no problem.
You have up to 30 days to change your mind about the goods received.
A dedicated assistant.
A dedicated assistant who follows your purchases from your order to after-sales assistance
One Direction - Four - (CD)
Four è il quarto album in studio dei One Direction, concepito, prodotto e registrato negli intervalli del tour che li ha portati a suonare in tutto il mondo.La band dimostra di avere ampliato gli orizzonti musicali di riferimento, mantenendo comunque un sound squisitamente pop e consolidando le proprie capacità compositive.Con ben 94 numeri uno e oltre 46 milioni di dischi venduti in appena quattro anni, gli One Direction si sono rapidamente affermati come superstar di livello internazionale. Con l'opera terza Midnight Memories sono diventati la prima band della storia a debuttare al vertice della classifica americana di Billboard con i primi tre album, e la International Federation of the Phonographic Industry li ha proclamati Global Artist 2013 come band che ha venduto di più al mondo.Album dopo album, i cinque ragazzi hanno stupito il pubblico con brani sempre più personali, e Four è destinato a diventare il loro disco più sorprendente.Gli One Direction sono reduci dal successo mondiale di Where We Are, tour negli stadi che ha registrato il tutto esaurito, e del film documentario in 3D This Is Us.
Customers who bought this product also bought: