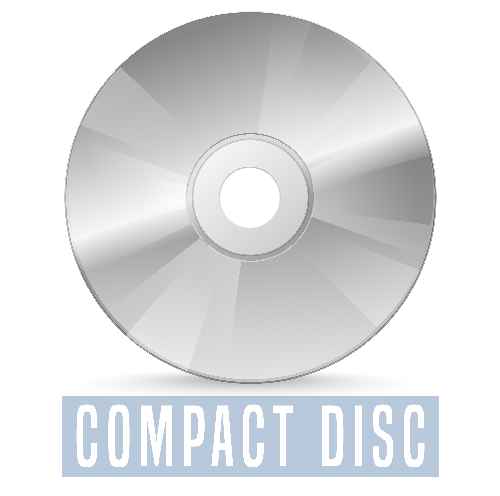 Netrebko/Chailly - Amata Dalle Tenebre - (CD)
ORDER NOW
By buying this product you can collect up to 51 points. Your cart will total 51 points that can be converted into a voucher of €0.26.
You can always trust.
Read hundreds of independent customer reviews from around the world on Ebay.
If you change your mind, no problem.
You have up to 30 days to change your mind about the goods received.
A dedicated assistant.
A dedicated assistant who follows your purchases from your order to after-sales assistance
Netrebko/Chailly - Amata Dalle Tenebre - (CD)
Il più celebre soprano del momento torna dopo cinque anni con un nuovo album solistico. Amata dalle tenebre include le registrazioni di debutto della star russa nella Morte di Isotta di Wagner, in "Ritorna vincitor!" di Verdi, "Es gibt ein Reich" di Strauss, nellaria di Lisa dalla Dama di Picche di Tchaikovsky e nel Lamento di Didone da Didone e Enea di Purcell ed altre arie drammatiche registrate nel leggendario Teatro alla Scala di Milano, con l'Orchestra del Teatro alla Scala diretta dal suo Direttore Musicale, Riccardo Chailly.L'album è accompagnato da un film musicale realizzato dalla regista Elena Petitti di Roreto con una tecnica innovativa: Anna Stage of Emotions, girato durante le sessioni di registrazione alla Scala, è il primo film del genere focalizzato su una cantante di fama internazionaleed è presente nella versione Deluxe in formato Blu-Ray anche nellinnovativo surround 3D di Dolby Atmos. I video catturano i ritratti di Anna Netrebko di quattro eroine dell'opera - Aida, Lisa, Dido e Isolde - che prendono vita individualmente grazie al linguaggio visivo e allo stile unici della regista.
Tracklist
1. RICHARD STRAUSS Es gibt ein Reich, wo alles rein ist Ariadne auf Naxos (Ariadne)
2. GIUSEPPE VERDI Ritorna vincitor! Numi, pietà Aida, Act I: Scena e romanza (Aida)
3. GIUSEPPE VERDI Tu che le vanità conoscesti del mondo Don Carlo, Act V: Scena (Elisabetta)
4. RICHARD WAGNER Dich, teure Halle, grüß ich wieder! Tannhäuser, Act II (Elisabeth)
5. FRANCESCO CILEA Poveri fiori, gemme de prati Adriana Lecouvreur, Act IV (Adriana)
6. PYOTR I. TCHAIKOVSKY Uzh polnoch blitzitsya Akh, istomilas ya gorem Pique Dame, Act III: Scene and arioso (Lisa)
7. GIACOMO PUCCINI Un bel dì vedremo Madama Butterfly, Act II (Butterfly)
8. RICHARD WAGNER Einsam in trüben Tagen Lohengrin, Act I (Elsa)
9. GIACOMO PUCCINI Sola, perduta, abbandonata Manon Lescaut, Act IV (Manon)
10. HENRY PURCELL Thy hand, Belinda When I am laid in earth (Didos Lament) Dido and Aeneas, Act III (Dido)
11. RICHARD WAGNER Mild und leise wie er lächelt Tristan und Isolde, Act III: Liebestod (Isolde)