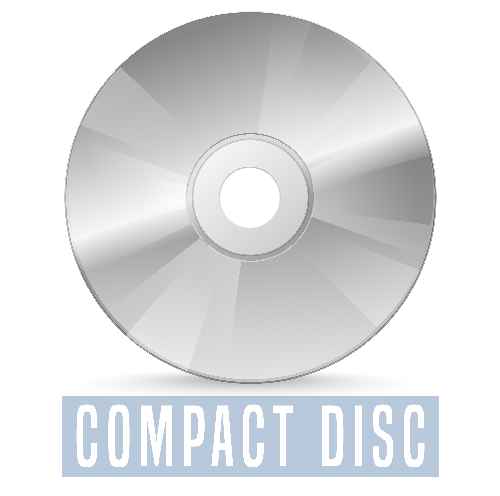 Kiss - Destroyer 45Th - (CD)
ORDINA ORA
By buying this product you can collect up to 73 points. Your cart will total 73 points that can be converted into a voucher of €0.37.
Tax included
You can always trust.
Read hundreds of independent customer reviews ⭐⭐⭐⭐⭐ from around the world on Ebay.
If you change your mind, no problem.
You have up to 30 days to change your mind about the goods received.
A dedicated assistant.
A dedicated assistant who follows your purchases from your order to after-sales assistance
Kiss - Destroyer 45Th - (CD)
L'ALBUM IN STUDIO PIù VENDUTO DEI KISS RIMASTERIZZATO AGLI ABBEY ROAD STUDIOSARRICCHITO CON SORPRENDENTI VERSIONI LIVE E DEMO INEDITI CONTIENE BRANI CHE SONO DIVENTATI DEI MARCHI DI FABBRICA DELLA BAND: DETROIT ROCK CITY, SHOUT IT OUT LOUD GOD OF THUNDER, BETH-
Tracklist
DISC ONE:
Destroyer: Original Album Remastered
1. Detroit Rock City
2. King of The Night Time World
3. God of Thunder
4. Great Expectations
5. Flaming Youth
6. Sweet Pain
7. Shout It Out Loud
8. Beth
9. Do You Love Me?
DISC TWO
Destroyer Era Demos
PAUL STANLEY DEMOS
1. Doncha Hesitate
2. God Of Thunder And Rock And Roll
3. Its The Fire*
4. Detroit Rock City*
5. Love Is Alright*
GENE SIMMONS DEMOS
6. Bad, Bad Lovin
7. Man Of A Thousand Faces
8. I Dont Want No Romance*
9. Burnin Up With Fever*
10. Rock N Rolls Royce*
11. Mad Dog
12. Night Boy*
13. Star*
14. Howlin For Your Love*
15. True Confessions