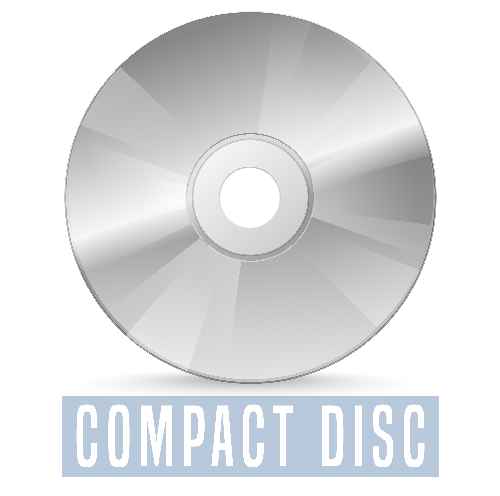 Khemmis - Deceiver - (CD)
ORDINA ORA
By buying this product you can collect up to 49 points. Your cart will total 49 points that can be converted into a voucher of €0.25.
You can always trust.
Read hundreds of independent customer reviews from around the world on Ebay.
If you change your mind, no problem.
You have up to 30 days to change your mind about the goods received.
A dedicated assistant.
A dedicated assistant who follows your purchases from your order to after-sales assistance
Khemmis - Deceiver - (CD)
Deceiver è un album di Khemmis, pubblicato nel 2021. Deceiver include le canzoni: "Avernal Gate", "House Of Cadmus", "Living Pyre", "Shroud Of Lethe" e molte altre.
Tracklist
01. Avernal Gate
02. House Of Cadmus
03. Living Pyre
04. Shroud Of Lethe
05. Obsidian Crown
06. The Astral Road