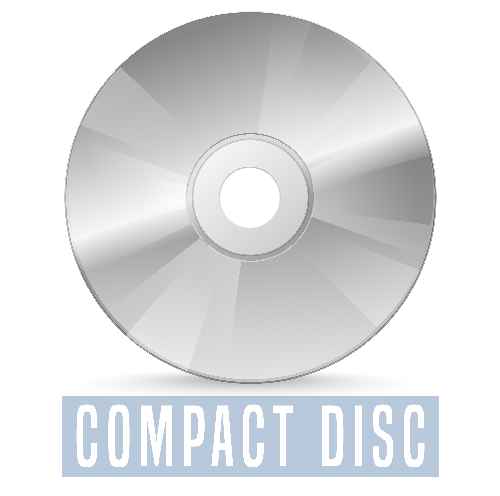 Hozier - Unreal Unearth - (CD)
ORDINA ORA
By buying this product you can collect up to 73 points. Your cart will total 73 points that can be converted into a voucher of €0.37.
Tax included
You can always trust.
Read hundreds of independent customer reviews ⭐⭐⭐⭐⭐ from around the world on Ebay.
If you change your mind, no problem.
You have up to 30 days to change your mind about the goods received.
A dedicated assistant.
A dedicated assistant who follows your purchases from your order to after-sales assistance
Unreal Unearth, l?attesissimo terzo album di Hozier, disponibile dal 18 agosto 2023. L\'album è composto da 16 tracce ed è stato prodotto da Hozier insieme a un incredibile cast di co-produttori, tra cui Bekon (Kendrick Lamar, Drake), Jennifer Decilveo (Miley Cyrus, Bat For Lashes), Jeff Gitelman (The Weeknd, H.E.R.). I suoni, lo stile e le influenze presenti nel disco spaziano dal folk al rock e al blues, al soul, alla musica pop evocativa e tutto ciò che sta in mezzo. Hozier è un talento vero e generazionale la cui scrittura profonda e stratificata oscilla dal buio alla luce. Questo nuovo disco ci dà ancora una volta la possibilità di apprezzare i picchi vocali e le ballad introspettive che hanno reso Hozier un artista speciale e molto amato. L\'EP Eat Your Young, il primo assaggio del nuovo album, è stato pubblicato a marzo \'23 e la traccia principale sta registrando un successo strepitoso, con quasi 40 milioni di stream, oltre 80.000 pre-salvataggi, oltre 60.000 utilizzi ufficiali del suono su TikTok, e il posizionamento nella top 40 della classifica dei singoli nel Regno Unito e nella top 100 nella classifica globale di Spotify. Sulla scia dell\'EP, Hozier ha annunciato un tour mondiale, vendendo oltre 500.000 biglietti in sole 12 ore e facendo sold out istantaneamente al Madison Square Garden. Il suo rivoluzionario singolo d\'esordio Take Me To Church ha appena superato i 2 miliardi di stream su Spotify, mentre i suoi ascoltatori mensili si attestano appena al di sotto dei 30 milioni. In breve, Hozier è tornato e suona più potente che mai! Unreal Unearth. Preparatevi per l\'album dell\'anno!