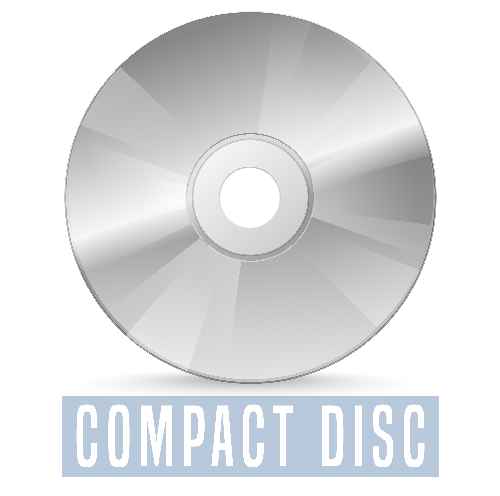 Copeland, King, Cosma & Belew - Gizmodrome Live - (CD)
ORDINA ORA
By buying this product you can collect up to 79 points. Your cart will total 79 points that can be converted into a voucher of €0.40.
Tax included
30 days to return the products
If you change your mind don't worry you have 30 days to return the product
Dedicate Customer Service
An operator dedicated to you ready to follow you in all your needs.
Insured shipments with tracking
Order without worries, your delivery will be followed up to your home.
Copeland, King, Cosma & Belew - Gizmodrome Live - (CD)
Fin dall'inizio, non doveva essere un progetto secondario una tantum, ma l'inizio di qualcosa di veramente unico ed eccitante. Il loro primo album dal vivo "Gizmodrome Live", che sarà pubblicato il 19 novembre 2021, si basa sulle fondamenta gettate dall'album di debutto della band album e consente esplosioni ancora più imprevedibili di energia creativa. E' perfettamente cattura il loro impegno verso questa band e la collaborazione pionieristica. Il fervente genio di Stewart Copeland alla batteria, alle chitarre e alla voce, l'incredibile basso e la voce di Mark King e l'incisivo lavoro di chitarra e le parti vocali diAdrian Belew, brillantemente completato da Vittorio Cosma alle chiavi - tutto si unisce in una una combinazio ne ad alta tensione unica nel suo genere su "Gizmodrome Live". Per molti versi il live riesce persino a superare le versioni registrate delle loro canzoni, con Stewart con Stewart Copeland che condivide i doveri della voce principale con le voci inconfondibili di Adrian Belew e Mark King. Con una scaletta composta dal loro album di debutto e da una fantastica selezione di fantastica selezione di canzoni dei Police e dei King Crimson, Copeland, King, Cosma e Belew hanno davvero regalato un live show da ricordare.
Tracklist
CD 1
1) Amaka Pipa Live (4:01) Copeland, King, Cosma & Belew
2) Zombies in the Mall Live (4:20) Copeland, King, Cosma & Belew
3) Stay Ready Live (4:00) Copeland, King, Cosma & Belew
4) Miss Gradenko Live (2:05) Copeland, King, Cosma & Belew
5) Summer's Coming Live (4:17) Copeland, King, Cosma & Belew
6) Sweet Angels Live (4:03) Copeland, King, Cosma & Belew
7) Elephant Talk Live (4:39) Copeland, King, Cosma & Belew
8) Does Everyone Stare Live (4:32) Copeland, King, Cosma & Belew
9) Man on the Mountain Live (3:59) Copeland, King, Cosma & Belew
10) Excesses Live (2:55) Copeland, King, Cosma & Belew
CD 2
1) Ride Your Life Live (4:00) Copeland, King, Cosma & Belew
2) I Know Too Much Live (4:15) Copeland, King, Cosma & Belew
3) Darkness Live (3:58) Copeland, King, Cosma & Belew
4) Zubatta Cheve Live (3:48) Copeland, King, Cosma & Belew
5) Young Lions Live (4:51) Copeland, King, Cosma & Belew
6) Strange Things Happen Live (3:26) Copeland, King, Cosma & Belew
7) Don't Box Me In Live (4:38) Copeland, King, Cosma & Belew
8) Spin This Live (5:59) Copeland, King, Cosma & Belew
9) Thela Hun Ginjeet Live (5:26) Copeland, King, Cosma & Belew
10) Bombs Away Live (3:36) Copeland, King, Cosma & Belew
11) Don't Box Me In Live (4:50) Copeland, King, Cosma & Belew feat. Manuel Agnell