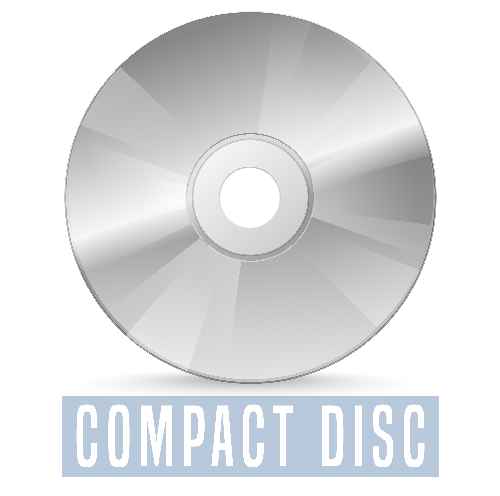 Black Label Society - Unblackened (2 Cd + B.Ray) - (CD)
ORDER NOW
By buying this product you can collect up to 60 points. Your cart will total 60 points that can be converted into a voucher of €0.30.
You can always trust.
Read hundreds of independent customer reviews from around the world on Ebay.
If you change your mind, no problem.
You have up to 30 days to change your mind about the goods received.
A dedicated assistant.
A dedicated assistant who follows your purchases from your order to after-sales assistance
Black Label Society - Unblackened (2 Cd + B.Ray) - (CD)
Unblackened, registrato nel 2013 al Club Nokia di Los Angeles, è uno dei più autentici album in acustico dal vivo della Black Label Society. Formato nel 1998 da guitar hero Zakk Wylde, Black Label Society è diventata rapidamente una delle migliori band heavy metal con una serie di canzoni fantastiche e di album di successo.
Tracklist
(1) CD Longplay

1) Losin' Your Mind (5:47) Black Label Society
2) The Blessed Hellride (4:22) Black Label Society
3) Sold My Soul (7:35) Black Label Society
4) Road Back Home (6:09) Black Label Society
5) Spoke in the Wheel (5:16) Black Label Society
6) House of Doom (4:21) Black Label Society
7) Queen of Sorrow (3:47) Black Label Society
8) Machine Gun Man (4:51) Black Label Society
9) Sweet Jesus (4:38) Black Label Society
10) In This River (6:41) Black Label Society
11) Throwing It All Away (11:06) Black Label Society

(2) CD Longplay

1) Takillya (Estyabon) (1:38) Black Label Society
2) Won't Find It Here (8:47) Black Label Society
3) Rust (5:26) Black Label Society
4) Speedball (1:04) Black Label Society
5) I Thank You Child (5:01) Black Label Society
6) Stillborn (8:24) Black Label Society
7) Ain't No Sunshine When She's Gone (3:31) Black Label Society
8) Lovin' Woman (5:04) Black Label Society
9) Queen of Sorrow (4:14) Black Label Society
10) Song for You (5:07) Black Label Society
11) Won't Find It Here (6:55) Black Label Society
12) Yesterday, Today, Tomorrow (4:45) Black Label Society

(3) Blu-ray Video Longplay

1) Losin' Your Mind (5:35) Black Label Society
2) The Blessed Hellride (4:25) Black Label Society
3) Sold My Soul (7:35) Black Label Society
4) Road Back Home (6:10) Black Label Society
5) Spoke in the Wheel (5:15) Black Label Society
6) House of Doom (4:25) Black Label Society
7) Queen of Sorrow (3:45) Black Label Society
8) Machine Gun Man (4:50) Black Label Society
9) Sweet Jesus (7:15) Black Label Society
10) In This River (4:10) Black Label Society
11) Throwing It All Away (10:45) Black Label Society
12) Takillya (Estyabon) (1:20) Black Label Society
13) Won't Find It Here (5:45) Black Label Society
14) Rust (5:30) Black Label Society
15) Speedball (0:55) Black Label Society
16) I Thank You Child (6:10) Black Label Society
17) Stillborn (8:00) Black Label Society
18) Zakk Visits Prison Stocken (3:48) Black Label Society
19) Interview (1:47) Black Label Society
20) Losin' Your Mind Video (4:59) Black Label Society
21) Photo Gallery (Spoke In The Wheel) (5:15) Black Label Society