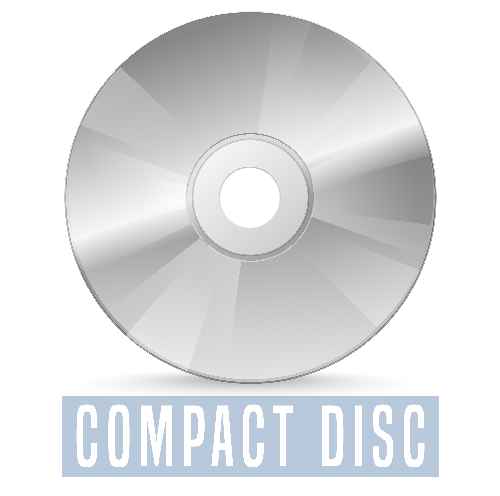 Aa. Vv. - Winter Tales - (CD)
ORDINA ORA
By buying this product you can collect up to 63 points. Your cart will total 63 points that can be converted into a voucher of €0.32.
Tax included
You can always trust.
Read hundreds of independent customer reviews ⭐⭐⭐⭐⭐ from around the world on Ebay.
If you change your mind, no problem.
You have up to 30 days to change your mind about the goods received.
A dedicated assistant.
A dedicated assistant who follows your purchases from your order to after-sales assistance
Aa. Vv. - Winter Tales - (CD)
Una carrellata di superstar e nuovi talenti del mondo della New Music si uniscono per un album di Natale veramente nuovo e differente presentando un approccio globale ai temi natalizi. Si inizia con la famosa Oh Holy Night in una nuova interpretazione e con nuovi testi cantati da Brian Eno accompagnato dal fratello Roger Eno. Segue il canto natalizio scozzese Taladh Chriosta rielaborato da Peter Gregson e il brano islandese pianoforte solo Sleep for Mama eseguito al pianoforte verticale da Víkingur ólafsson. Le polacche Hania Rani e Dobrawa Czocher hanno creato una arrangiamento del canto natalizio polacco Jezus Malusieki con pianoforte, violoncello ed elettronica e precede larrangiamento della celebre per pianoforte e chitarra della celebre Coventry Carol ad opera del duo texano Balmorhea. La violinista Mari Samuelsen sottolinea le sue origini norvegesi con una nuova versione del canto natalizio Mitt hjerte alltid vanker per violino, archi, pianoforte ed elettronica, mentre la cantautrice e compositrice norvegese Ane Brun ha creato una bellissima interpretazione del famoso canto Lo! How a Rose E'er Blooming / Es ist ein Ros' entsprungen. Dustin O`Halloran che ha collaborato con il violinista e compositore Bryan Senti per la realizzazione di "What Gently Flutters", basato su una vecchia canzone folk natalizia islandese. Il compositore e pianista olandese Abbott ha rielaborato il canto natalizio olandese Nu Zijt Wellekome per coro ed elettronica mentre Il duo di compositori britannici Vanbur ha creato una nuova versione della canzone natalizia britannica Carol Of The Bells. Il quartetto d'archi tedesco Classical Sundays esegue una nuova versione del pezzo di Chanuka Maoz Tzur. Chiude lalbum lolandese Joep Beving con una geniale rivisitazione della famosa Sinfonia tratta dall'Oratorio di Natale di Bach.
Tracklist
1. Roger Eno & Brian Eno "Wanting toBelieve" (Oh Holy Night) [04:32]
2. PeterGregson Taladh Chriosta [03:20]
3. Víkingurólafsson Sleep for Mama - Farou ao sofa fyrir mig (Icelandic Folk Song) [02:38]
4. Hania Rani &Dobrawa Czocher Jezus Malusieki (Rework by Hania Rani & DobrawaCzocher) [04:22]
5. Balmorhea"Coventry Carol" [03:26]
6. MariSamuelsen Mitt hjerte alltid vanker (Arr. for Solo Violin and Ensemble) [3:51]
7. Ane BrunLo! How a Rose Eer Blooming / Es ist ein Ros' entsprungen
8. DustinO.Halloran & Bryan Senti What Gently Flutters [02:08]
09. Abbott NuZijt Wellekome [4:01]
10. Vanbur CarolOf The Bells [2:00]
11. ClassicalSundays Maoz Tzur (Winter Tales Version) [3:16]
12: Joep Beving Sinfonia [04:40