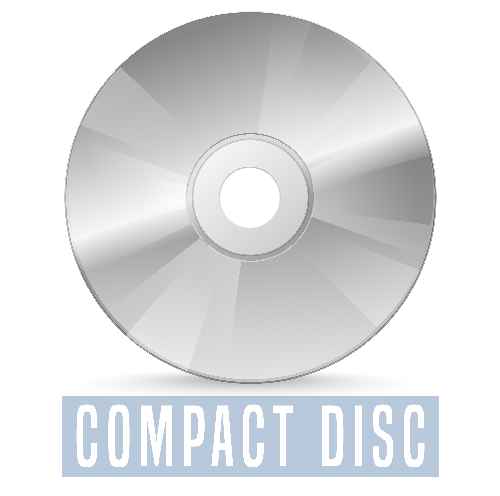 5 Seconds Of Summer - Youngblood - (CD)
ORDER NOW
By buying this product you can collect up to 40 points. Your cart will total 40 points that can be converted into a voucher of €0.20.
You can always trust.
Read hundreds of independent customer reviews from around the world on Ebay.
If you change your mind, no problem.
You have up to 30 days to change your mind about the goods received.
A dedicated assistant.
A dedicated assistant who follows your purchases from your order to after-sales assistance
5 Seconds Of Summer - Youngblood - (CD)
Dopo aver piazzato i due album precedenti al #1 in Italia, America, UK, Canada e Australia ecco il nuovo lavoro di una delle band più importanti al mondo.Dopo un tour di 18 mesi legato alla pubblicazione del disco Sounds Good Feels Good, la band australiana ha dedicato un anno intero alla scrittura e registrazione del nuovo disco che conterrà anche il primo singolo estratto WANT YOU BACK, brano Top20 tra i singoli più programmati dalle Radio italiane.Con due album allattivo che hanno raggiunto entrambi la vetta della classifica album USA, la Billboard 200 Chart, stabilendo un vero record, e hanno venduto oltre 5 milioni di album e 6 milioni di singoli nel mondo, i 5SOS possono vantare molti altri ottimi risultati. Il disco di debutto del 2014 5 SECONDS OF SUMMER ha venduto da solo oltre 3 milioni di copie diventando il più grande album di debutto del 2014 degli Stati Uniti. Oltre agli USA, il disco ha debuttato in vetta alle classifiche in mezzo mondo tra cui Italia (dove è stato certificato ORO), UK Canada e Australia. Il secondo disco del 2015 Sounds Good Feels Good ha raggiunto la prima posizione della classifica non solo negli Stati Uniti ma anche in Gran Bretagna, Australia, Italia e in altri 8 Paesi.La band ha ottenuto numerosi premi e riconoscimenti: Billboard Music Awards 2014 (Breakout Star), American Music Award (New Artist of the Year), Peoples Choice Awards 2015 (Favourite Breakthrough Artist), iHeartRadio Music Award, 5 MTV European Music Awards 2014 (Best New Artist + Artist on the Rise +Best Push Act + Best Australian & New Zealand Act + Best Australian Act), ARIA Music Awards (Song of the Year 2014), MTV VMAs (Song of the Summer e Best Lyric Video) e molti altri ricevuti da MTV, Nickelodeon e Teen Choice Awards.I 5SOS hanno deciso di presentare i nuovi brani attraverso un tour di 26 concerti che sta facendo tappa nelle principali città del mondo. Hanno fatta tappa anche a Milano, con uno show intimo completamente sold out e con un giro promozionale nelle principali radio italiane. La band trova nel live la sua forma migliore come dimostrano anche i numeri che li riguardano: un tour mondiale nel 2014 come supporto dei One Direction e più di 1 milione di biglietti venduti nel 2015 attraverso 3 continenti.