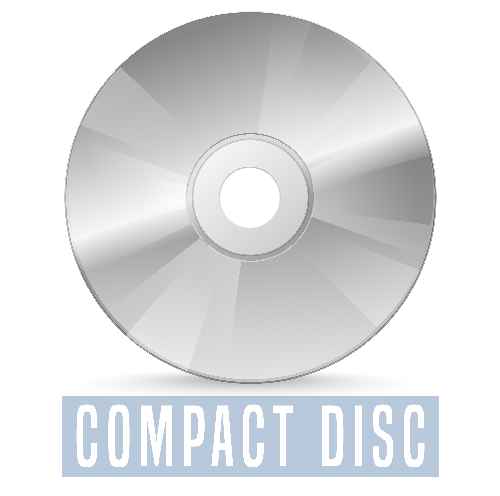 Opeth - Garden Of The Titans (Live At Red Rocks Amphitheater 2 Cd+Dvd) - (CD)
ORDER NOW
By buying this product you can collect up to 96 points. Your cart will total 96 points that can be converted into a voucher of €0.48.
Tax included
You can always trust.
Read hundreds of independent customer reviews ⭐⭐⭐⭐⭐ from around the world on Ebay.
If you change your mind, no problem.
You have up to 30 days to change your mind about the goods received.
A dedicated assistant.
A dedicated assistant who follows your purchases from your order to after-sales assistance
Opeth - Garden Of The Titans (Live At Red Rocks Amphitheater 2 Cd+Dvd) - (CD)
Edizione in doppio CD + DVDLe leggende svedesi del progressive metal Opeth pubblicheranno Garden of the Titans: Live at Red Rocks Amphitheater il 2 novembre su Moderbolaget Records / Nuclear Blast Entertainment. Questo storico evento è stato catturato su DVD, Blu-Ray e vinile, durante la loro esibizione tenutasi l11 maggio 2017 al Red Rocks Amphitheatre di Denver, CO. Sia il DVD che il Blu-ray includeranno un CD audio. Il video di Garden of the Titans è stato curato da The Deka Brothers (Carpenter Brut, The Prodigy), mentre laudio è stato mixato da David Castillo (Katatonia, Bloodbath). Dellartwork si è occupato Travis Smith (Nevermore, Katatonia, Testament). Perenne forza inarrestabile grazie alla loro unicità in mezzo a un mare povero di inventiva, gli Opeth hanno dato fuoco al libro delle regole e hanno intrapreso un cammino unico di progressione ed esplorazione per oltre 25 anni. Senza conformarsi né mostrare alcun desiderio di essere limitati a un singolo genere, gli Opeth, molto semplicemente, hanno una tradizione radicata nel tempo, capaci di far esplodere le nostre menti con classe e lungimiranza. Dopo tutti questi anni, niente e tutto è cambiato ancora una volta con il loro album più recente, Sorceress. Sorceress è stato pubblicato a settembre 2016. Per la prima uscita targata Nuclear Blast attraverso letichetta personale degli Opeth Moderbolaget Records, il gruppo è tornato ai Rockfield Studios in Galles, dove sono nati lavori imprescindibili di Queen, Rush e Judas Priest, e dove gli svedesi avevano già registrato Pale Communion nel 2014 con Tom Dalgety.
Tracklist
Contenuto video:
01. Sorceress
02. Ghost Of Perdition
03. Demon Of The Fall
04. The Wilde Flowers
05. In My Time Of Need
06. The Devils Orchard
07. Cusp Of Eternity
08. Heir Apparent
09. Era
10. Deliverance
Disco 1
1

Sorceress

2

Ghost Of Perdition

3

Demon Of The Fall

4

The Wilde Flowers

5

In My Time Of Need
Disco 2
1

The Devils Orchard

2

Cusp Of Eternity

3

Heir Apparent

4

Era

5

Deliverance