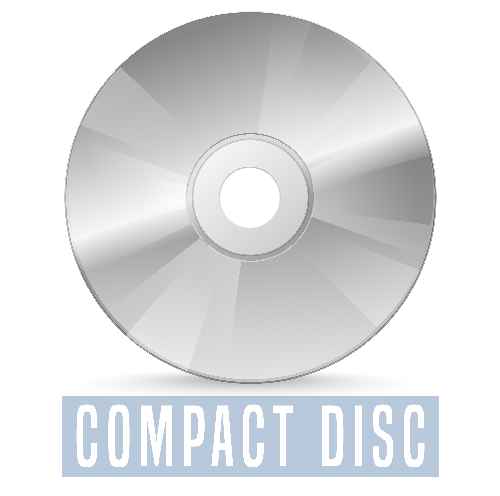 Oasis - Oasis Knebworth 1996 - (CD)
ORDINA ORA
By buying this product you can collect up to 76 points. Your cart will total 76 points that can be converted into a voucher of €0.38.
You can always trust.
Read hundreds of independent customer reviews from around the world on Ebay.
If you change your mind, no problem.
You have up to 30 days to change your mind about the goods received.
A dedicated assistant.
A dedicated assistant who follows your purchases from your order to after-sales assistance
Oasis - Oasis Knebworth 1996 - (CD)
Diretto dal vincitore di Grammy Jake Scott, "Oasis Knebworth 1996" è una gioiosa e toccante celebrazione cinematografica di uno dei concerti più iconici degli ultimi 25 anni, incentrato principalmente sulla musica e sull'esperienza dei fan. Il film celebra la storiadel rapporto speciale tra gli Oasis e i loro fan che ha reso possibile uno dei più grandi concerti degli anni '90. è raccontato interamente attraverso gli occhi dei fan che erano lì, costruito attorno a un ampio e inedito archivio di filmati live e backstage dell'evento, conulteriori interviste alla band e agli organizzatori del concerto.
Tracklist


Disco 1
1 Columbia - Live at Knebworth, 10th August 1996
2 Acquiesce - Live at Knebworth, 10th August 1996
3 Supersonic - Live at Knebworth, 10th August 1996
4 Hello - Live at Knebworth, 11th August 1996
5 Some Might Say - Live at Knebworth, 11th August 1996
6 Roll with It - Live at Knebworth, 11th August 1996
7 Slide Away - Live at Knebworth, 11th August 1996
8 Morning Glory - Live at Knebworth, 11th August 1996
9 Round Are Way - Live at Knebworth, 10th August 1996
10 Cigarettes & Alcohol - Live at Knebworth, 10th August 1996
Disco 2
1 Whatever - Live at Knebworth, 10th August 1996
2 Cast No Shadow - Live at Knebworth, 10th August 1996
3 Wonderwall - Live at Knebworth, 11th August 1996
4 The Masterplan - Live at Knebworth, 10th August 1996
5 Don't Look Back in Anger - Live at Knebworth, 11th August 1996
6 My Big Mouth - Live at Knebworth, 10th August 1996
7 It's Gettin' Better (Man!!) - Live at Knebworth, 11th August 1996
8 Live Forever - Live at Knebworth, 10th August 1996
9 Champagne Supernova - Live at Knebworth, 11th August 1996
10 I Am the Walrus - Live at Knebworth, 11th August 1996
Disco 3
1 Opening Credits
2 Cool Britannia
3 Tickets
4 Leading Up to Knebworth
5 Friday 9th August 1996
6 Going to Knebworth
7 Support Bands
8 Build Up
9 Columbia - Live at Knebworth 1996
10 Acquiesce - Live at Knebworth 1996
11 Supersonic - Live at Knebworth 1996
12 Cigarettes & Alcohol - Live at Knebworth 1996
13 Enjoying the Show / Screen Visuals
14 Cast No Shadow - Live at Knebworth 1996
15 Fans Singing
16 The Masterplan - Live at Knebworth 1996
17 What Would You Give the Band?
18 Live Forever - Live at Knebworth 1996
19 Saturday to Sunday
20 Sunday Build Up
21 Hello - Live at Knebworth 1996
22 Some Might Say - Live at Knebworth 1996
23 Roll with It - Live at Knebworth 1996
24 Slide Away - Live at Knebworth 1996
25 Morning Glory - Live at Knebworth 1996
26 Don't Look Back in Anger - Live at Knebworth 1996
27 Who the Fuck are Man United - Live at Knebworth 1996
28 Champagne Supernova - Live at Knebworth 1996
29 I Am the Walrus - Live at Knebworth 1996
30 Wonderwall - Live at Knebworth 1996
31 End Credits